Verónica Perales Blanco (Madrid, 1974) Co-fundadora del colectivo artístico internacional Transnational Temps (2001), su producción artística se sitúa en la confluencia arte/tecnología/ecología, abordando, entre otras, cuestiones que se refieren a la biodiversidad, el activismo medioambiental y el ecofeminismo. Ha expuesto e impartido talleres en numerosos centros nacionales e internacionales.
Verónica Perales Blanco (Madrid, 1974) Co-founder of Transnational Temps the international art collective in 2001. Her artistic production emerge at the confluence of art / technology / ecology, addressing questions related to biodiversity, environmental activism and ecofeminism (among others). She has exhibited and leading workshops at numerous art and educational centers.
Tremendamente ilusionada por el reciente trabajo de ilustración para el último libro de Alicia H. Puleo, Claves Ecofeministas. Para rebeldes que aman a la tierra y a los animales, editado por Plaza y Valdés.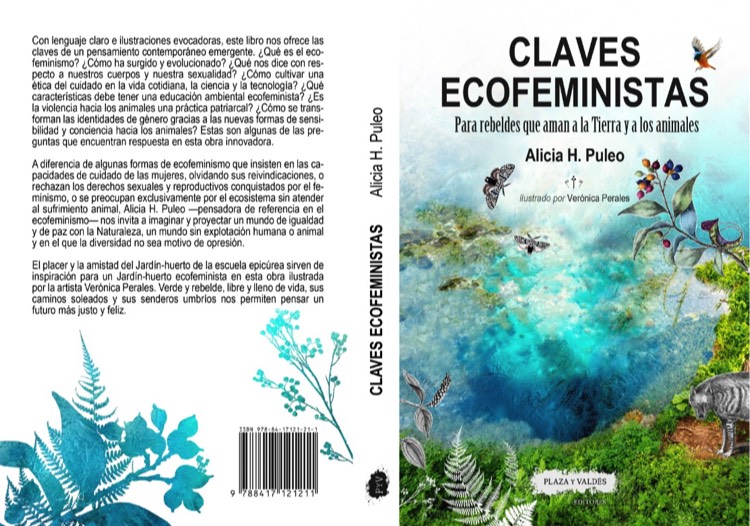 LA ODISEA (DE LA OTRA MITAD) DE LA ESPECIE
Writing Letters to the Fox
GRANDES SIMIOS EN FEMENINO
Research/ Publicaciones/ investigación/
"uno de los desafíos más grandes para el artista consiste en hallar formas de hacer sonar una alarma que la gente no quiere forzosamente oír" (Transnational Temps, 2007)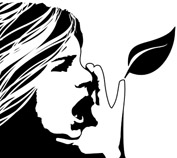 INTERNET ARCHIVE DATA BASE